Tooele Wildfire is a collaboration between multiple state and local agencies to help bring you the latest information and guidance regarding wildfire safety for Utah.
How to apply for a burn permit, and guidance on acting within the confines of State, County, and Municipal codes and ordinances.
Tooele County provides assistance to county residents in an effort to reduce the threat of a wildfire impacting our communities.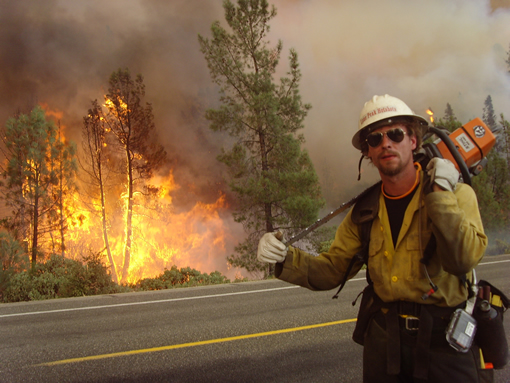 Wildfires are a common occurrence in Tooele County. The mountainous desert landscape is covered in fast growing, fast drying and fire prone vegetation. Any activity that produces a single spark can result in rapid fire development creating extremely dangerous conditions. Our best defense in preventing these fires from occurring is public education. This website is just one of the numerous coordinated efforts intended to provide sufficient information to the public as to how you can prevent wildfires. One less spark, one less wildfire. Spark change.
Every year our fire departments coordinate events that provide the public an opportunity to meet the local firefighters and learn about fire safety. This calendar is not an exclusive list of what events you may find in Tooele County, but it is an effort to compile as many opportunities as possible. Also, listed on this calendar is training opportunities for our firefighters.